Socorro's Own Vigilante Band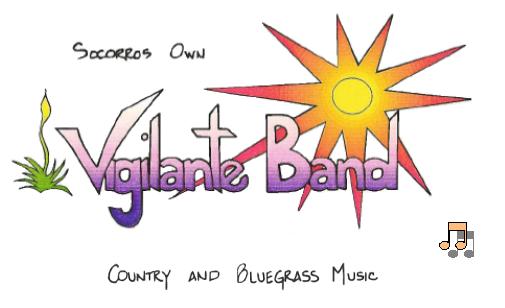 NEXT VIGILANTE GIG? SOCORRO'S CAPITOL BAR AT 49ER'S ON
OCTOBER 13th, 14th and 15th, 2016!!!(These ARE the corrected dates!)
It's looking like this may be TVB's LAST WALTZ, so don't miss it!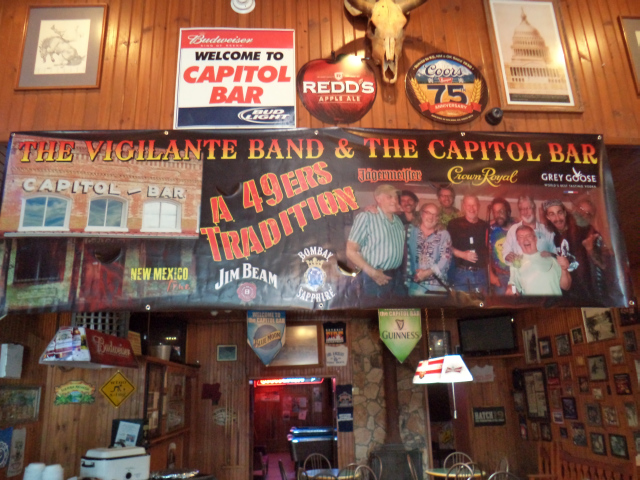 49ers 2015 - An.Epic.Party.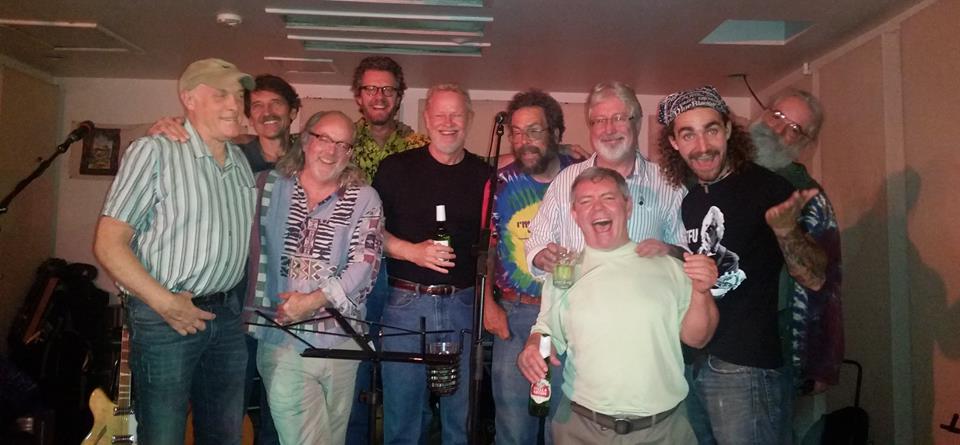 Courtesy Capitol Bar, October 2014

We are a Drinking Band with a Bluegrass Problem!

VIGILANTES THEN AND NOW - thanks Tess Giebitz!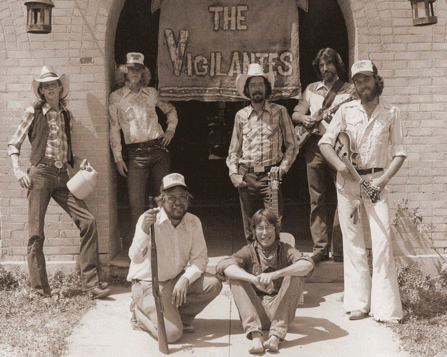 The Vigilante Band in the Fall 2013 Gold Pan!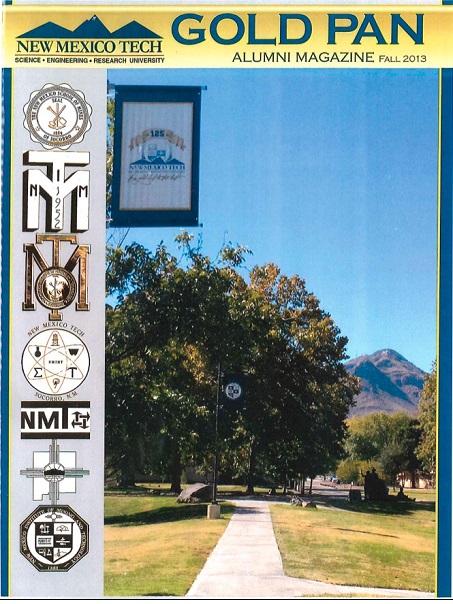 FREE MUSIC!! The Vigilantes are on the Internet Archive!!

Socorro Air Shows - with Vigilante Band Sound Track!


Hey, Mr. President - Can We have a Bailout Too?


(Download the Official Bar Tab of Jemez 2009)

Cinco de Mayo BBQ at Brad & Debbie Bryans


Upcoming GIGS! Band NEWS! Random DATA!

Click Below for the Latest "Loose to the Last Minute" News!

Hear the Vigilante Band LIVE!


Be a Friend of the Band on MySpace!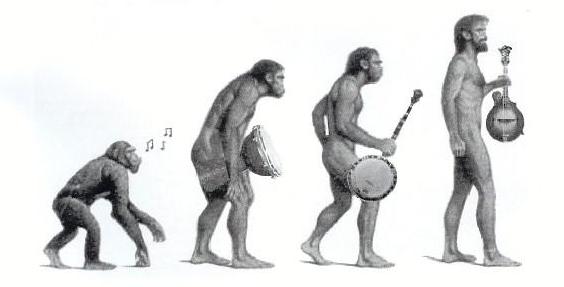 Our 40th year of Bluegrass Evolution