Cinco de Mayo BBQ at Brad & Debbie Bryans
On or about Cinco de Mayo/Kentucky Derby Day*, Brad and Debbie Bryans put on a significant Barbecue at a secure, undisclosed location in Katy, Texas (near Houston).
* This year's BBQ took place on April 25th, 2009.
This event has become the start of the Vigilante Tour Season, and comes as close to "Band Practice" as we get.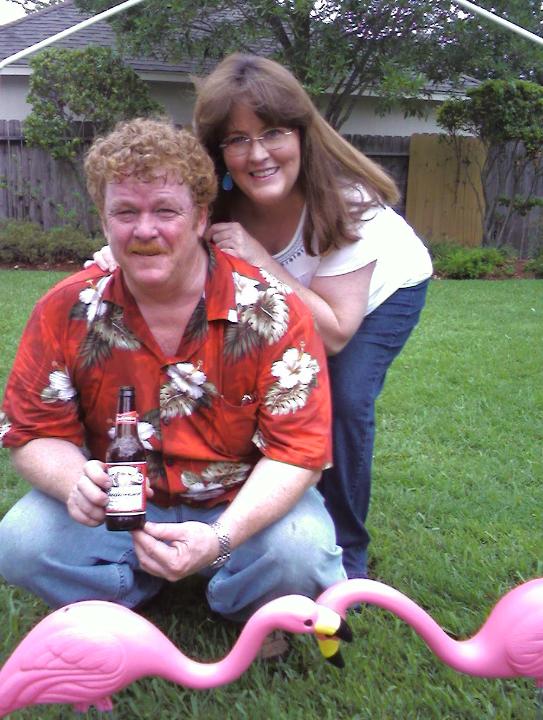 Our Hosts, Brad & Debbie Bryans, Patrons of the Arts (and the Meats and the Boozes)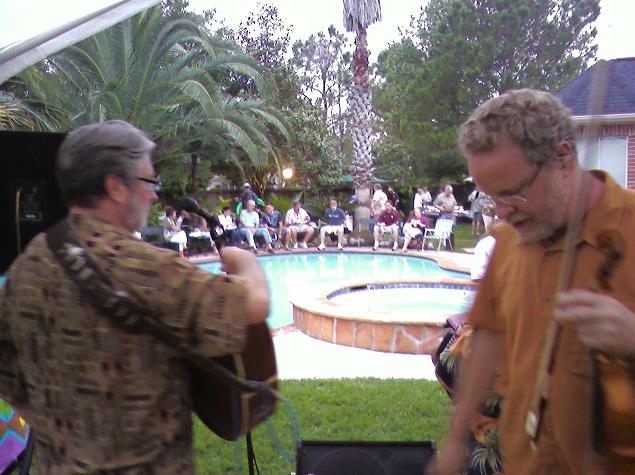 The Feistivities in Progress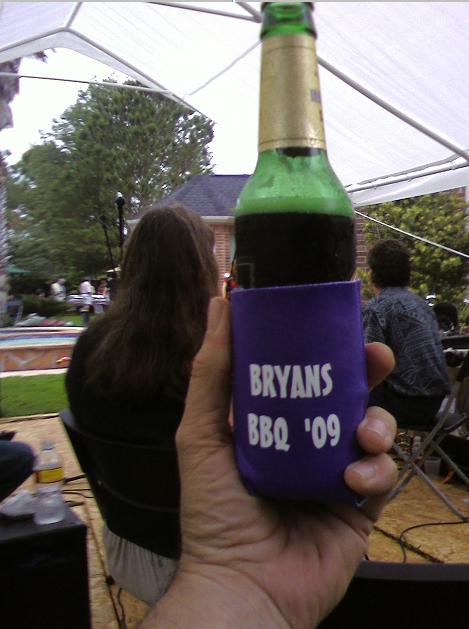 A Barbecue so Big, it has its own Drink Holder!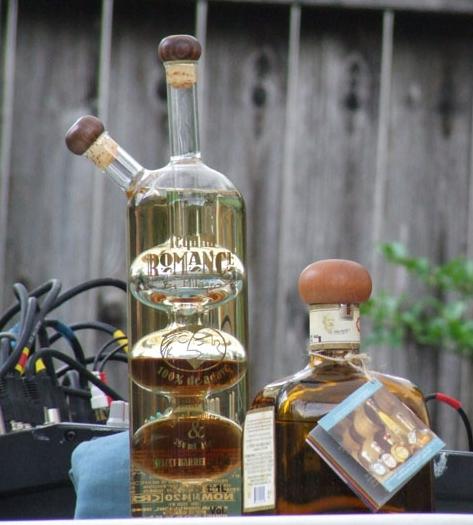 Some Tequila Offerings to the Band
The Three inner chambers are filled with 100% Blue Agave Select Barrel Reserve Anejo, each chamber representing a year of its aging to maturity. The outer chamber is filled with a 100% Blue Agave reposado aged to perfection for 9 months in oak barrels.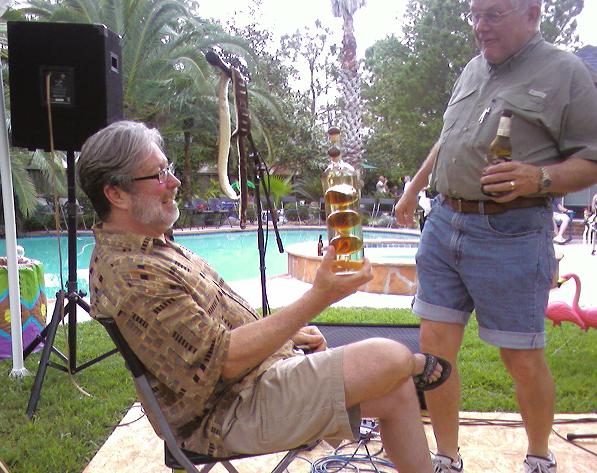 Is this a Klein Bottle, or a Tequila Taster?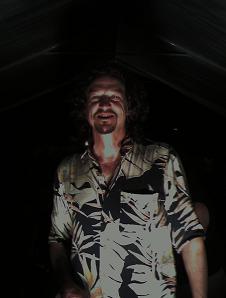 A rare nocturnal sighting of a "Johnny Golden" in its native Houston habitat!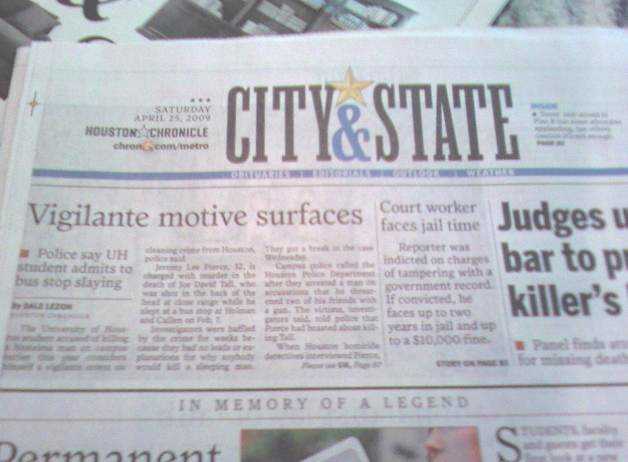 Was the real motive... carnivory? Or just plan boozelust?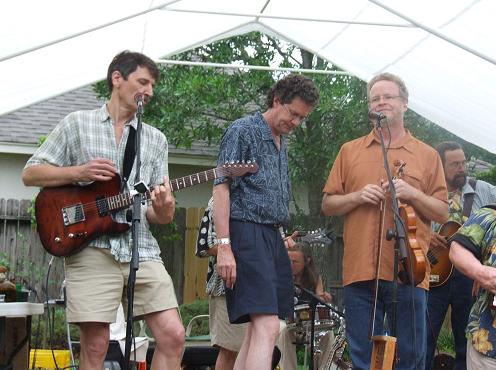 Jeanne captures the action on stage!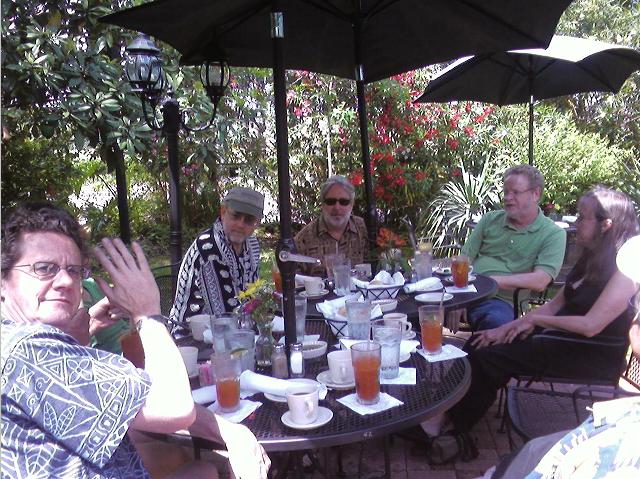 BEFORE the BBQ - it's Bloody Marys at the Daily Review Cafe!