Socorro's Own Vigilante Band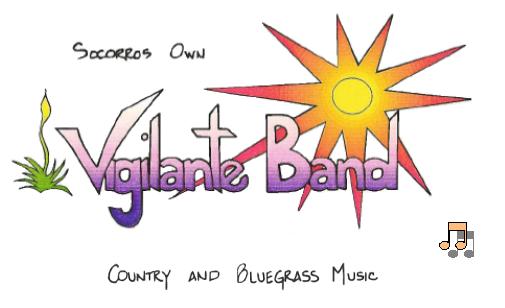 We are a Drinking Band with a Bluegrass Problem!

NEXT VIGILANTE GIG: SOCORRO'S CAPITOL BAR AT 49ER'S ON
OCTOBER 15th, 16th and 17th, 2015!!!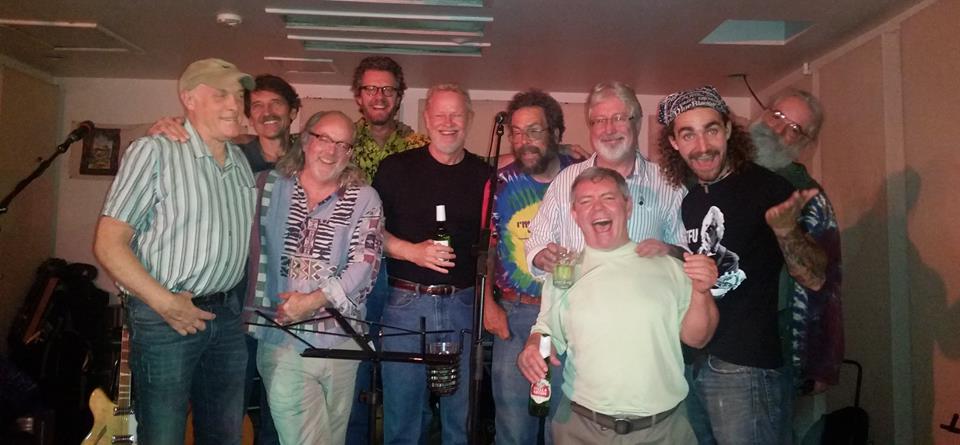 Courtesy Capitol Bar, October 2014

VIGILANTES THEN AND NOW - thanks Tess Giebitz!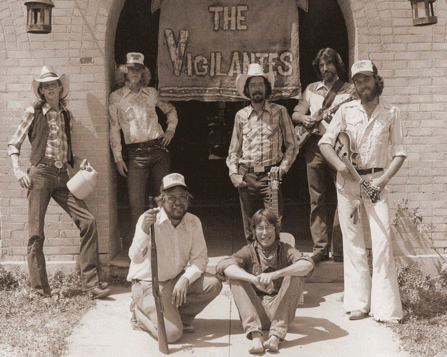 Merry Pranksters Win 49ers Parade!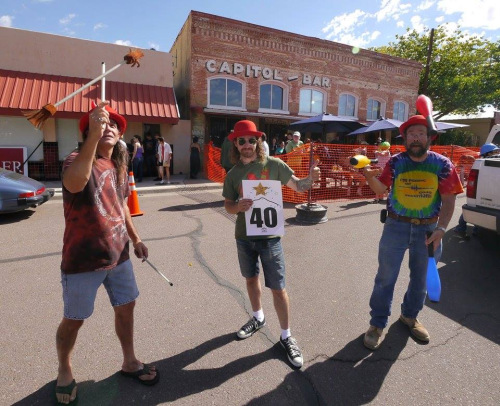 The Vigilante Band in the Fall 2013 Gold Pan!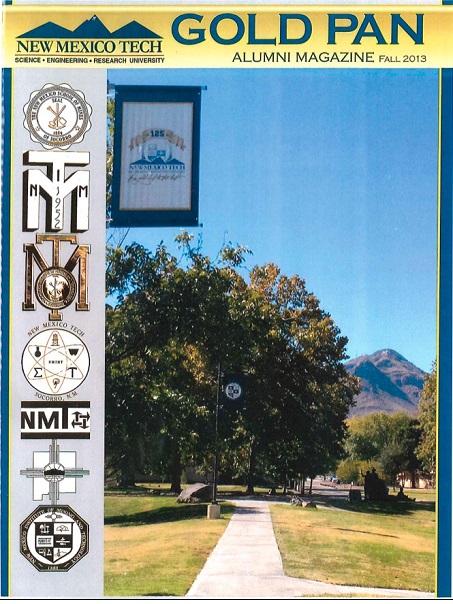 FREE MUSIC!! The Vigilantes are on the Internet Archive!!

Socorro Air Shows - with Vigilante Band Sound Track!


Hey, Mr. President - Can We have a Bailout Too?


(Download the Official Bar Tab of Jemez 2009)

Cinco de Mayo BBQ at Brad & Debbie Bryans


Upcoming GIGS! Band NEWS! Random DATA!

Click Below for the Latest "Loose to the Last Minute" News!

Hear the Vigilante Band LIVE!


Be a Friend of the Band on MySpace!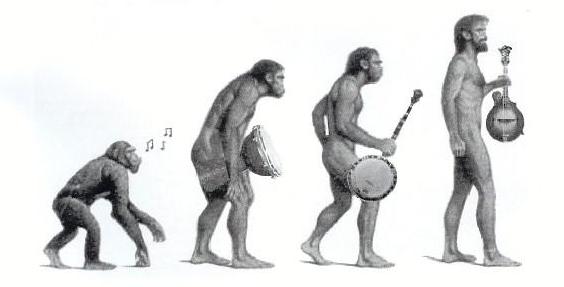 Our 36th year of Bluegrass Evolution